May take 10 seconds to load. Make sure your speakers are on.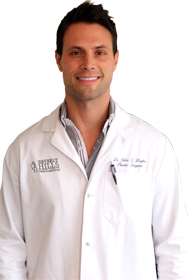 Dr. John Layke
Cosmetic Surgeon
Beverly Hills Surgery
Dr. John Layke is a practicing plastic surgeon with the Beverly Hills Plastic Surgery Group. He received his training at the Long Island Plastic Surgery Group, the largest and oldest private practice group in America. Dr. Layke is board certified by the American College of Surgeons in General Surgery.
In this video, you will learn...
Why Many Wrinkle Creams Do Not Work At All
The Method Celebrities Use to Make Their Skin Look "Flawless"
How to Make Your Wrinkles Invisible To the Naked Eye
Why It's Effective For Every Skin Type
Deep Wrinkle Filler
Advanced Skin Formula
Deep Wrinkle Filler uses exclusive bio-lifting technology to dramatically reduce the appearance of fine lines, creases, and deep wrinkles. This unique formula provides long-lasting results, to help you look (and feel) younger and younger with each use.

Gives skin a smoother, more flawless appearance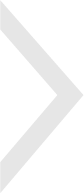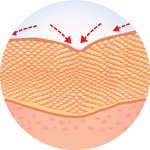 "Fills in" the looks of deep wrinkles

Blurs and visibly hides the appearance of fine lines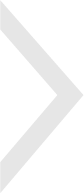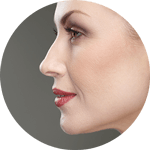 Nourishes skin for lasting results